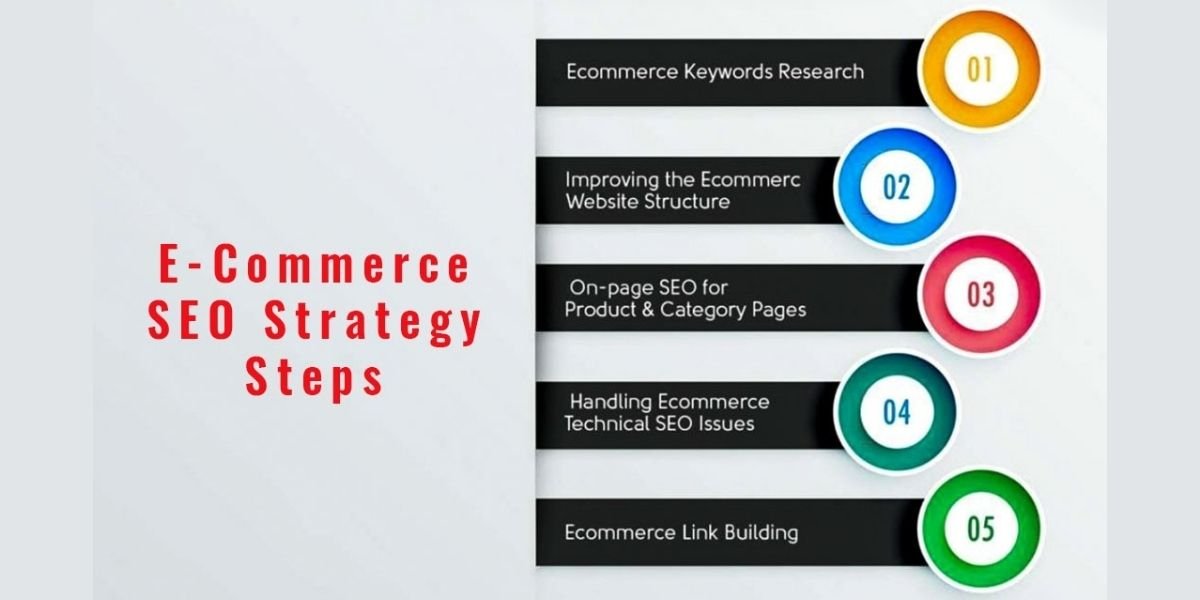 Benefits of Digital Marketing for E-Commerce
All over the world, businesses are trying to harness every potential digital marketing holds, in order to help their businesses grow to bring in more customers and increasing sales. eCommerce websites have entered the race as well. Everything about e-commerce is that is based on an online platform and catering to customers on the internet It is crucial for these sites to incorporate digital marketing strategies too. The digital method of advertising and marketing gives you the chance to promote any service or product to a huge crowd. The great thing about advertising and marketing on the internet is that it can advertise your product or service to the audience you have designed your products for – your target audience.
How E -Eommerce Digital Marketing is Helpful?
Search Engine Optimisation – This is writing content for your website- such as blog posts or FAQs that are specifically designed in accordance to the keywords likely to attract your customers to find the type of product or service you offer. If you've optimised your content using the right keywords and the appropriate amount of keywords in your e-commerce website, you have the chance of gaining the best or even top position on search engines such as Google, Yahoo, or Binge.
Search Engine Marketing (SEM): It is another method of bringing visitors to your website. The popularity of online shopping has grown among both suburban and urban populations significantly, and marketing your product correctly can help your business expand exponentially in an extremely short period of time. Search Engine Marketing offers you the possibility of paying for your products to be placed in the top positions in search engine results. It also offers ad campaigns on social and digital media, pay-per click campaigns that direct customers to your website, and much more.
Social media marketing: It has revolutionized the world of advertising and marketing by storm, the way it brings people from all types of lives, from sellers and buyers, together. Certain platforms, such as Facebook and Instagram even allow of sellers creating "shoppable content". Adding descriptions and tags for products that direct the customer to the website has created an entire market on these platforms. Engaging customers through posts or stories, creating story-based ads or collaboration with influencers for greater reach are just a few ways that using social media could be utilized as a tool to increase customers' attention and customize marketing strategies.
If you are looking to promote your eCommerce business, then you should choose the Best Global Marketing Company or the top Ecommerce Digital Marketing Agency.
Keep yourself updated following our Social Page for the latest deals and information.