WE ARE BEST Content
Marketing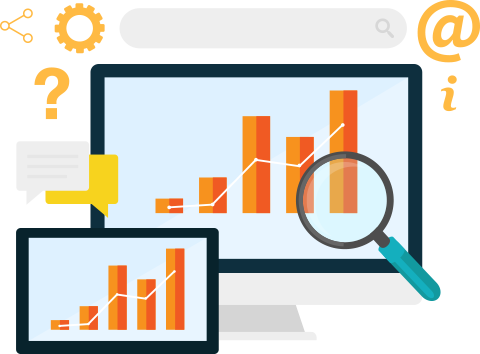 Need to infuse new life in your online marketing plans?
Don't rely on any other content marketing agency in Clayton but work with a professional, and reliable content marketing agency. Content is a king, sounds cliched? It is. Content is a kingmaker and if you know how to create and promote the content for the desired result then you are definitely on the way to rue the digital marketing world.
Even if you are not an expert in handling content strategies you can avail the service of industry experts, as here are professional and reliable content marketing agency in Melbourne that excels in marketing strategy and deliver a foolproof plan.
What to expect from a reliable Content marketing service provider in Melbourne?
SEO optimized content: A well-defined content is designed keeping in mind the reader as well as a search engine. Creating a piece of content without compromising with its readability, information and engagement level requires a good understanding of SEO content writing and Race Digital Solutions we provide content that is crafted for your business.
Social media-friendly content: companies are now paying huge attention to branding and for that, they rely on platforms like Facebook, Twitter, Instagram and more. But to make the most of it you need a content that is designed to get more engagements!
Focus on solutions: The purpose of the content is to provide solutions to its readers. Our team of content strategist and writers create the content that provides a solution to its readers and adds value.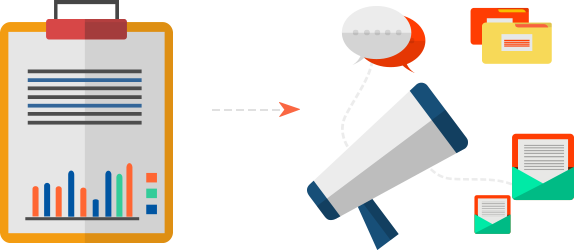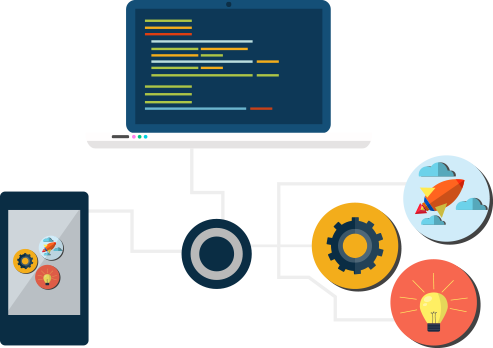 We have been a content partner of many big and small organizations. Our specialized team of content writers can create influential content for a variety of industries. We curate the content that has the power to influence the targeted group. Make your online journey more stable and user-friendly with a well-defined content marketing service in Melbourne. It is the content that connects you with the potential and current customers and users online. Even if you rely on verticals like videos or infographic you need a well defined and well-designed content to promote your brand or services.
You don't need a simple content stuffed with keywords here and there, but to gain momentum in your marketing campaign you need a well designed and well-implemented content marketing strategy.
There are content marketing agencies in Melbourne that ensure that the content is designed to match the market. Get in touch with us and find out how a with the right content strategy a business can leverage more benefits.
We help your business reach its true potential in the form of lead generation, improved ROI and customer-oriented approach.
SUCCESS STORIES Our
Case Study
Start working with an company that can do provide every thing at you need to generate awareness, drive traffic, connect with
Start working with an company that can do provide every thing at you need to generate awareness, drive traffic, connect with
Start working with an company that can do provide every thing at you need to generate awareness, drive traffic, connect with
PROMISE TO TAKE YOU ON TOP Take your website to TOP of
Search Engines