Best ORM company in Melbourne Mobile
App Development Agency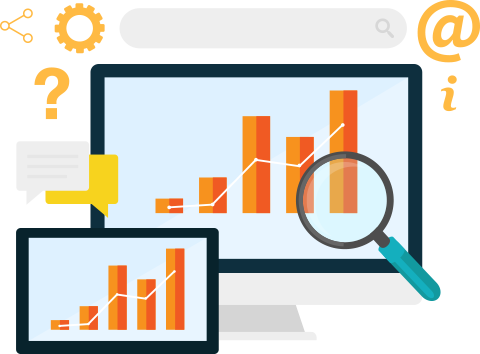 Need a mobile app to make your business more engaging and interactive?
Connect with mobile app development agency in Melbourne and get cutting edge app for your business. These professionals can design a robust, high performing app for your business. Find an app development company in Melbourne that can design apps for various platforms, including Android, iOS, Java, and Windows. The cross-platform compatible applications are the need of the time, whether you need an app for Smartphone, tablet or desktop this professional can design customer-oriented, user-friendly mobile app. Rely on Race Digital Solutions for scalable and sustainable app solutions.
Make your business more accessible using apps
We have developed mobile applications for hundreds of well-established as well as startup companies. Now it is your turn to hire our team of expert app developers and get the app that can make your business more engaging.
What services mobile app development agency in Clayton could offer to you:
Mobile web app development
Cross-platform app development
Hybrid app development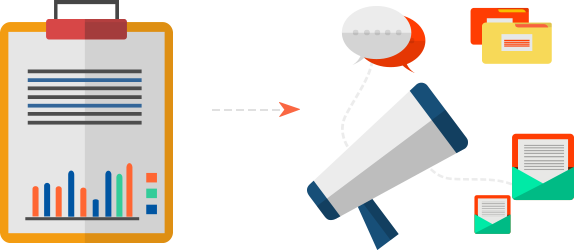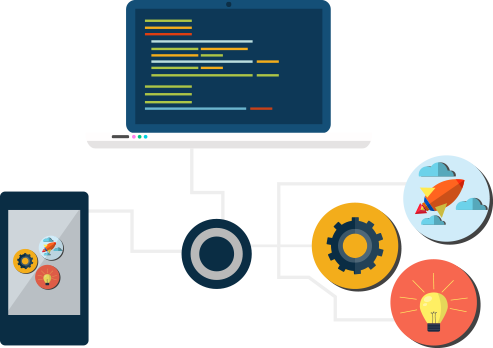 We provide creative design, swift & efficient planning, app development services
Offer flawless user experience for our clients.
We give you a chance to work with a top mobile app developer, with years of experience in building apps.
Customized mobile app solutions for iPhone, iPad, Android app development.
Cloud mobility solution.
App prototyping and strategy.
We have designed a good number of applications for various industries including medical & healthcare, e-commerce, social network, finance & banking, travel and transport, food & restaurants, education, on-demand service and more. We are not only in app development, but we ensure that your apps get optimized for the app stores and its users so that you can make the most out of it. Check out our portfolio and find out more reasons to work with a professional app development service provider. We have designed many top-performing apps for iOS and Android platforms.
We have a team of UI/UX designers, code developers and app optimizers make your app a huge success. Our consultant will assist you at every step. From turning your idea into reality to deploying the app and its maintenance, we are available at every step.
Book your appointment online and find out how a well designed mobile app can make your business more organized and optimized for its users.
We help your business reach its true potential in the form of lead generation, improved ROI and customer-oriented approach.
SUCCESS STORIES Our
Case Study
Start working with an company that can do provide every thing at you need to generate awareness, drive traffic, connect with
Start working with an company that can do provide every thing at you need to generate awareness, drive traffic, connect with
Start working with an company that can do provide every thing at you need to generate awareness, drive traffic, connect with
PROMISE TO TAKE YOU ON TOP Take your website to TOP of
Search Engines