Best ORM company in Melbourne ORM
Services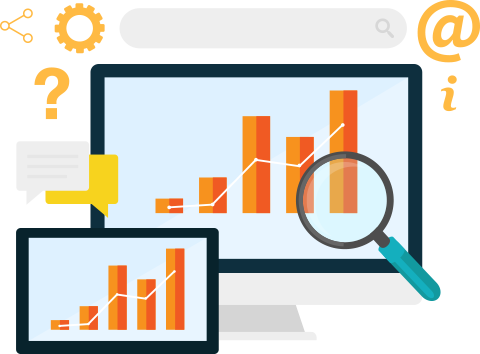 Pay attention to the words that people say about your brand and services online
After all, their words work like a review for others. A bad word or negative comment can spoil your hard-earned reputation in no time. Focus on your online reputation and if you have any concerns, then hire a Best ORM company in Melbourne.
"Positive reviews bring sales, but what about negative reviews? They can spoil not just the present, but it can destroy the future. Protect your online image; consult the best ORM Company in Melbourne to keep your business on a positive note.
Whether it is a bad comment or review about your brand or an article that speaks against the services or products that you offer, it has the potential to tarnish your image beyond your imagination. The bad things about negative words are they spread quickly and the reversal is a time taking process. Since it is not possible to delete whatever the negative has been said, but you can outright it by spreading the desired words.
The role of ORM is not just to diminish the effect of negative marketing, but it can be used as a positive marketing tool as well. Strengthen your brand image with positive ORM and safeguard the brand against any negative propaganda which is directed towards your brand or services. We have been the ORM consultant of many established and upcoming brands. We have a team of professionals who are well-versed in the latest trends and ensure that the customer gets the best solution.
No matter how big or small the business or organization is working with a professional firm that understands how designing result-oriented strategies could support the business.
Nowadays we have many channels to spread the message and communicate the same platform that you used to promote your brand can be used to defame your brand. Don't let the social media works against you and if by any means the platform has been used to bring your marketing efforts down, then with reputation management agency in Melbourne you can gain the position back.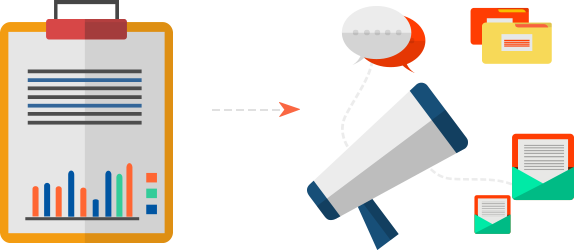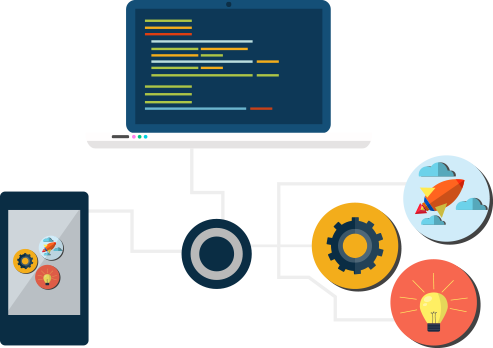 Grow your business with us
Whether the website has been marked spam by the search engines, concern is about negative reviews or negative feedback from the customers, a well designed ORM delivers quantifiable results. Get in touch with our experts and find out how with right strategy one can reverse the damage done by bad reviews and negative comments.
There are many online reputation management companies Clayton, but only few could help you to survuive the tough competiton and harsh marketing word. Work with a leading ORM service provider for a promising result.
We help your business reach its true potential in the form of lead generation, improved ROI and customer-oriented approach.
SUCCESS STORIES Our
Case Study
Start working with an company that can do provide every thing at you need to generate awareness, drive traffic, connect with
Start working with an company that can do provide every thing at you need to generate awareness, drive traffic, connect with
Start working with an company that can do provide every thing at you need to generate awareness, drive traffic, connect with
PROMISE TO TAKE YOU ON TOP Take your website to TOP of
Search Engines