Expand your business, audience and make your image more user-friendly with the right social media strategy. Consult a professional social media market in Melbourne to take your business a level up Social Media
Marketing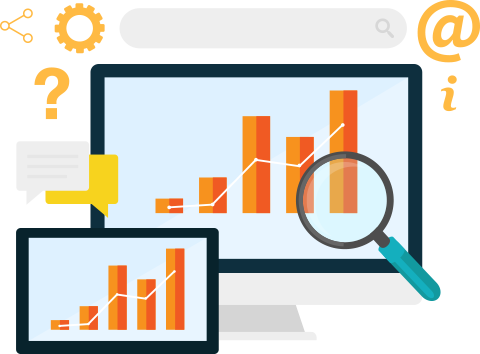 Social media has taken marketing to a new level
The two-way communication that it offers has made it much rewarding for the buyers as well as for sellers. But to make the most out of it you need someone who understands the objective of marketing and design plan that could deliver quantifiable results. Platforms like Facebook, Instagram, Twitter, YouTube and more have emerged as a competent marketing platform.
At Race Digital Solutions we have certified and experienced digital marketing experts who are well aware of different social media platforms their strength and limitations. They design a customized plan for each platform and help the business in finding the edge that they want to provide to their brand.
Social media platforms have emerged as highly effective for running campaigns and connecting with future customers. The two -way communication and direct conversation with the client and a service provider helps in building trust between the two. It can do wonders for the brand image of any business.
Managing social media campaigns are not as easy as it seems
Collecting data, interpreting the available data, making the best use of available information, running a campaign that could help in achieving results, all this demand deep knowledge of a market and someone with the right amount of exposure and confidence in their skill can put your business on a higher paradigm.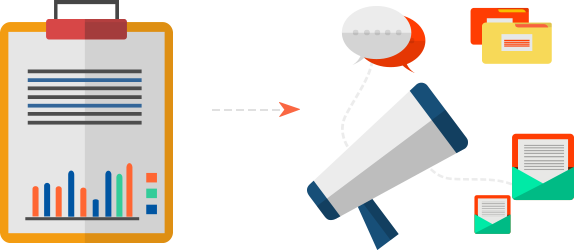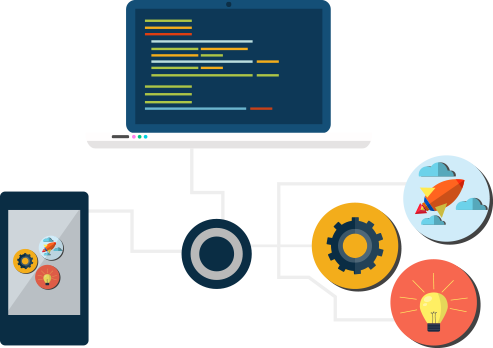 What to expect from the best social media agency in Clayton?
Social media audit: our experts will audit profiles created on different platforms and would analyze the profile to find its strength and limitations.
Build your audience: social media platform has emerged as the best source to build the audience. It connects you with a vast number of people. With the right strategies, one can build an authentic audience base. It is easy to create pages and profiles on these platforms, but to achieve results one has to involve a professional social media marketing experts and for that, you can rely on Race Digital Solutions, one of the best SMO service providers in Clayton.
Engage with customers: once the customer base is created the next task is to engage the audience or else the effort of creating the page will not deliver the result. Keeping the audience involved in a positive way demand effort. Our social media professionals keep the user involved and engaged effectively.
Social posting: the reason people join the age is they need information about your products, services or about the latest updates related to that industry. The timely social media page updates play a deciding role. Work with best social media marketing in Melbourne and they will take care of everything.
Social media advertising: social media platform can connect you with a large number of people and advertising on this platform can provide your brand with a huge amount of exposure. If your brand needs promotion and advertising on social media platforms like Facebook then here our experts are ready to connect you with a large number of audience and get leads.
We help your business reach its true potential in the form of lead generation, improved ROI and enable a customer-oriented approach.
SUCCESS STORIES Our
Case Study
Start working with an company that can do provide every thing at you need to generate awareness, drive traffic, connect with
Start working with an company that can do provide every thing at you need to generate awareness, drive traffic, connect with
Start working with an company that can do provide every thing at you need to generate awareness, drive traffic, connect with
PROMISE TO TAKE YOU ON TOP Take your website to TOP of
Search Engines