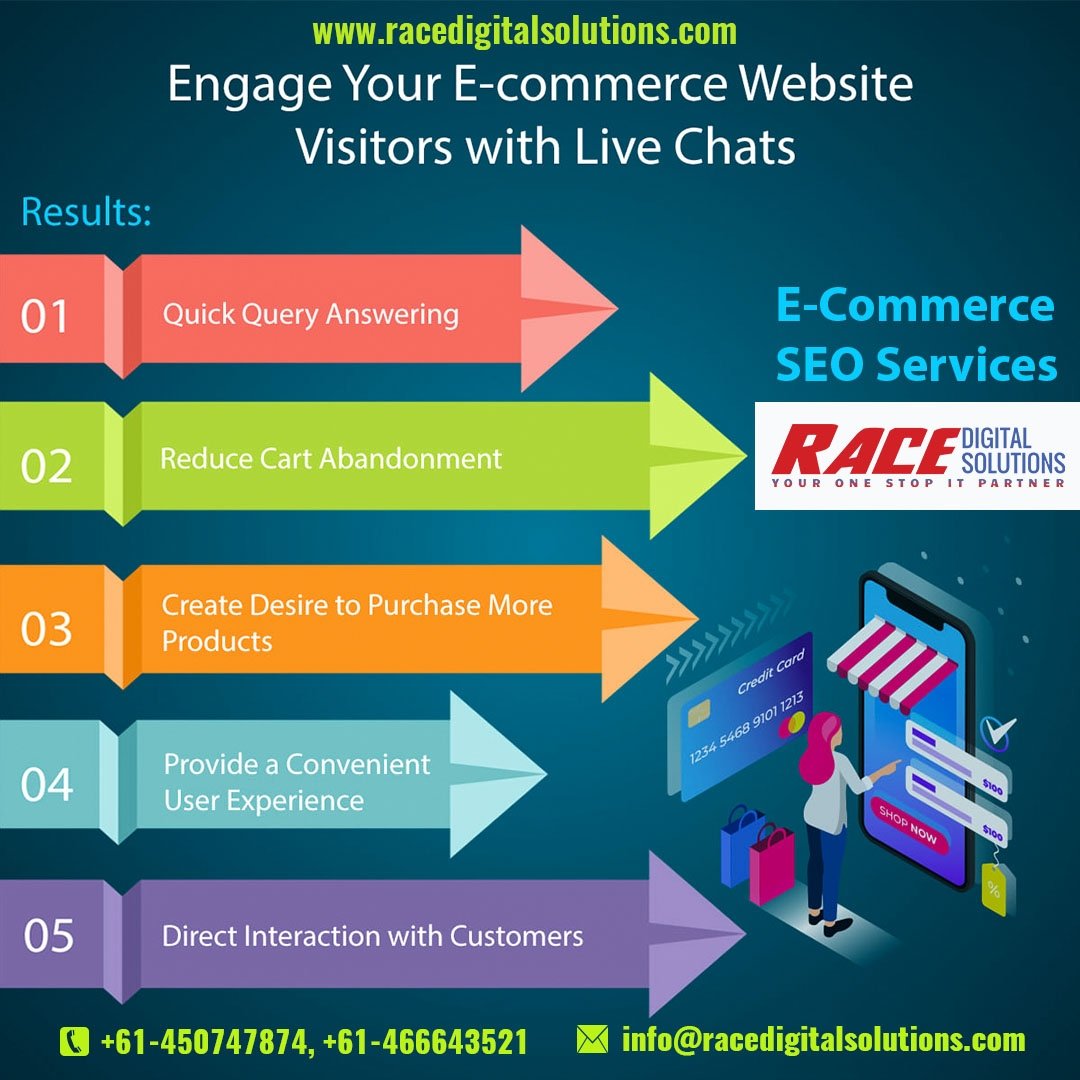 How to Choose The Right Digital Marketing And E-Commerce Agency?
If you are in a dilemma on how to choose the right Digital Marketing and E-commerce Agency in Melbourne, then rest assured that you are not alone. There are many individuals and businesses who are looking to promote their business through the right digital marketing agency. They are often caught at the crossroads in this selection process. In this article, we are mentioning some of the characteristics that will help them through the process of finalising the digital marketing and e-commerce agency they would like to work with.
An existing portfolio of projects executed that should be sizable

A reputed and authorised list of past clients served

Specialised, trained, and skilled team members

Social proof, in conjunction with a strong industry reputation, is also required

Company culture and the core values must align with each other

Must have a user-friendly and well design website

Should not make over-the-head promises under any circumstances

Should be able to get in touch with at any time of the day and for any query 
How To Start My Own Advertising Agency?
Do you want to start your own advertising agency? Do you want to be the owner of a Digital Marketing and E-commerce Agency in Melbourne? If your answer is yes, then you need to follow a particular set of steps that are universal and common to set up a new company in Melbourne, Australia. Make sure to contact your tax professional in order to gain insights regarding the taxation part of your company. Here are the 10 steps to start your own advertising agency:
Plan your business

Form a legal entity

Register for taxes

Open a business bank account & credit card

Set up business accounting

Get necessary permits and licenses

Get business insurance

Define your brand

Create your business website

Set up your business phone system
Contact a Reputable Digital Marketing And E-Commerce Agency in Melbourne
Race Digital Solutions, a part of Race Group Australia, is a well-known Digital Marketing and E-commerce Agency in Melbourne. It is working in the capacity of a full-fledged digital marketing agency. Also, if your requirement is to search for a Google ads agency in Melbourne, then also this company will fulfil your requirement. Race Digital Solutions has a team of experts that are trained and skilled in their respective field of digital marketing. They work with the aim of satisfying the customer's requirements and meeting their specific needs related to the online marketing of their business.
Keep yourself updated following our Social Page for the latest deals and information.