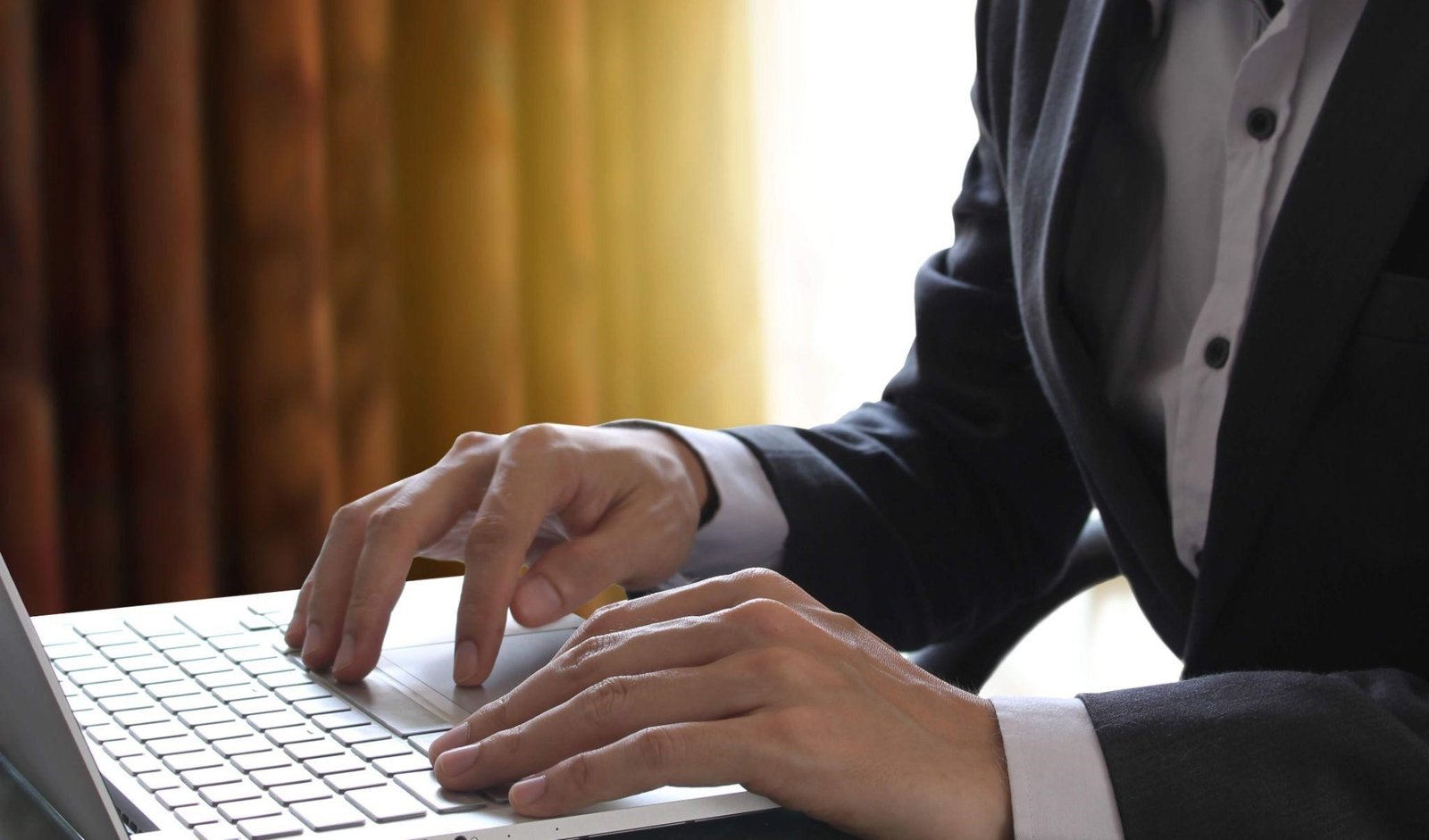 Race Digital Solutions: Your Premier Digital Marketing Agency In Melbourne
Digital Marketing Agency In Melbourne: In today's fast-paced digital world, having a solid online presence is essential for any business looking to thrive and succeed. If you're in Melbourne and searching for a reliable partner to help you navigate the complex landscape of digital marketing, look no further than Race Digital Solutions. We are a top-notch Digital Marketing Agency in Melbourne, and we're here to help your business reach new heights in the digital realm.
Experience Matters 
When it comes to digital marketing, experience is invaluable. At Race Digital Solutions, we boast a team of seasoned experts who have been at the forefront of the digital marketing industry for years. Our collective experience allows us to understand the nuances of the ever-changing digital landscape and tailor our strategies to suit your specific needs.
Holistic Approach
Successful digital marketing involves more than just one aspect. That's why we offer a holistic approach encompassing a wide range of services, from Search Engine Optimisation (SEO) and social media marketing to content creation and web design. Our comprehensive approach ensures that your digital marketing strategy is well-rounded and highly effective.
Customised Solutions Digital Marketing Agency In Melbourne
At Race Digital Solutions, we understand that every business is unique. Our digital marketing strategies are tailored to your needs, ensuring you get the desired results.
Data-Driven Decisions
In the digital world, data is king. We make data-driven decisions to ensure your digital marketing campaigns are continuously optimised for success. We use cutting-edge analytics tools to track the performance of your campaigns and make adjustments as needed to maximise your ROI.
Our reputation speaks for itself. Over the years, our digital marketing efforts have helped countless businesses in Melbourne and beyond achieve outstanding results. Our portfolio is filled with success stories demonstrating our ability to deliver tangible results.
Client-Centric Approach
At Race Digital Solutions, our clients are our top priority. We believe in fostering strong, long-term client relationships by providing exceptional service and support. We take the time to listen to your needs and concerns and work closely with you to achieve your top digital marketing goals.
Innovation and Adaptability
The digital landscape constantly evolves, and we understand the importance of staying ahead of the curve. Our team is committed to continuous learning and innovation to ensure our clients benefit from the latest digital marketing trends and technologies.
Our team is our greatest asset. We have assembled a talented and diverse group of professionals who are experts in their respective fields. From SEO specialists to social media gurus, our team has the skills and knowledge to deliver exceptional results.
Results-Driven Approach
At Race Digital Solutions, we are results-oriented. We set clear goals for each digital marketing campaign and work tirelessly to achieve them. Our focus on measurable results ensures you get a strong return on your investment.
Client Success Stories
We have a long history of helping businesses in Melbourne succeed in the digital space. Our client success stories testify to our ability to deliver on our promises and drive accurate, measurable results.
Race Digital Solutions is your go-to Digital Marketing Agency In Clayton And Melbourne. With our experience, client-centric approach, and results-driven mindset, we are confident in our ability to help your business thrive in the digital world. Contact us today to learn more about how we can take your digital marketing to the next level.
Remember, Race Digital Solutions is the name you can trust when it comes to digital marketing.
Keep yourself updated following our Social Page for the latest deals and information.