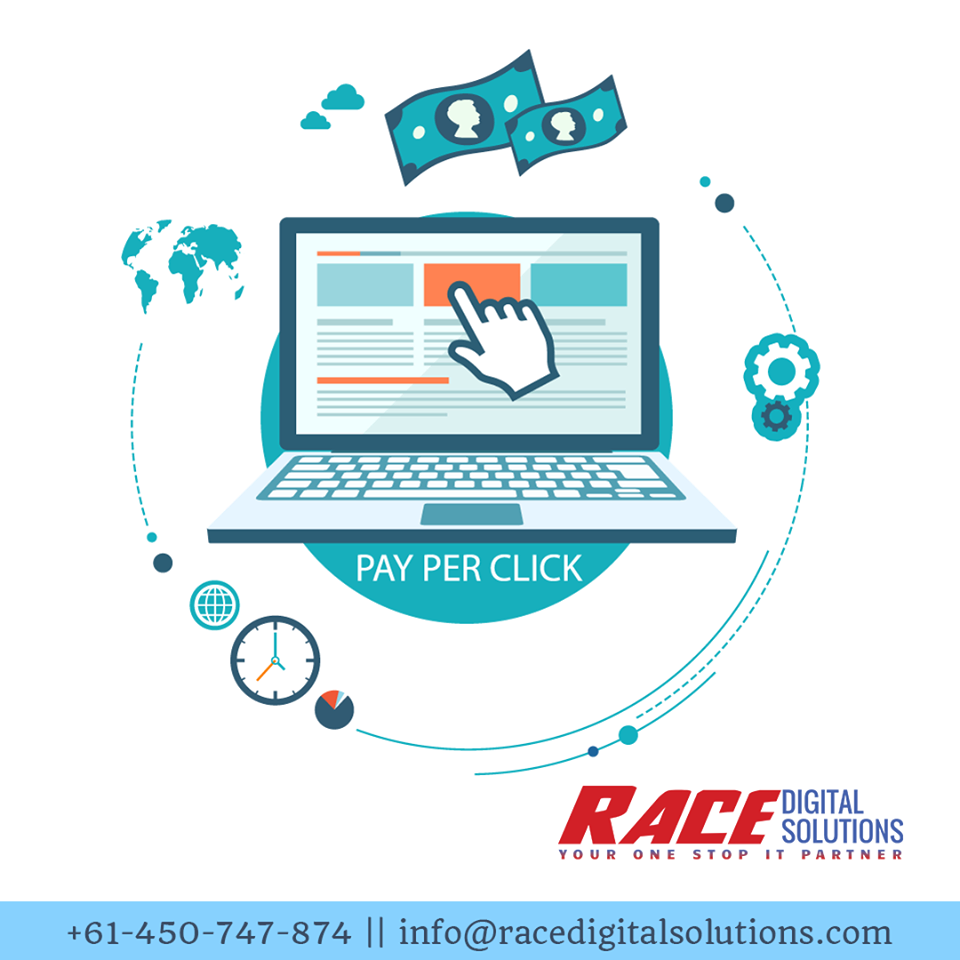 What are the Benefits of Outsourcing Your Digital Marketing Requirements?
Digital Marketing is a progressive domain that has benefited various businesses in gaining more visibility and clients via online promotion. This has also seen a rise in the professional digital marketing companies that are dedicated to delivering efficacious and result-oriented solutions. In this scenario, often a question arises – whether to outsource your business's online promotion or make your own in-house team for it. On the one hand, outsourcing your requirements will take off the burden and allow you to emphasize on the other aspects of the business, whereas on the other hand, an in-house team will be readily available to incorporate even the slightest of urgent requirements. This is because your in-house team will work only on your website and ensure its good online promotion.
Benefits of Outsourcing Your Promotional Needs
It is evident that outsourcing your requirements delivers many benefits that will not only boost your online presence and credibility but also save you a lot of time and effort. The outsourcing agencies are fully equipped with the latest technology and information that makes them the ideal ones to handle SEO, Google AdWords, Web Development, and other aspects of digital marketing.
They assist in meeting the deadlines of your company under any circumstances. Any issue because of any factor does not affect your work when a 3rd party company is involved. This means that whatever the scenario is, your target will be met with the best results.

The fierce field of digital marketing involves staying updated with the new trends and concepts. A professional company will definitely stay updated via various means and methods. This cannot be said for the in-house team as they will work more towards target completion rather than staying abreast with the new changes and introductions in the field of digital monitoring.

Reduced costing is another benefit of outsourcing your promotional needs. The common notion among a few business owners is that outsourcing is more costly compared to having an in-house digital marketing team. However, this notion is incorrect. In case of an outsourcing contract, you pay the company once and receive the benefits of their services. With an in-house team, it's a constant expenditure as you need to make and increase a professional team along with providing them with all the resources. Then they have to create reports and submit the ranking of websites on the basis of different keywords.
Google Adwords Management Company in Melbourne
Cost, responsibility and resources are three factors that are benefits of outsourcing your digital marketing requirements to a professional agency. In Australia, many companies are offering such services but if you want to contact the best company, Race Digital Solutions is the perfect one. It is the most professional and reliable Google Adwords Management Company in Melbourne. They are well equipped with all the resources and facilities to offer you personalised solutions that will make your company stand out from the rest. Apart from this, this company is also a reputed Digital Marketing And E-Commerce Agency in Melbourne, as it has served many customers who have given positive feedback for their services.
Keep yourself updated following our Social Page for the latest deals and information.