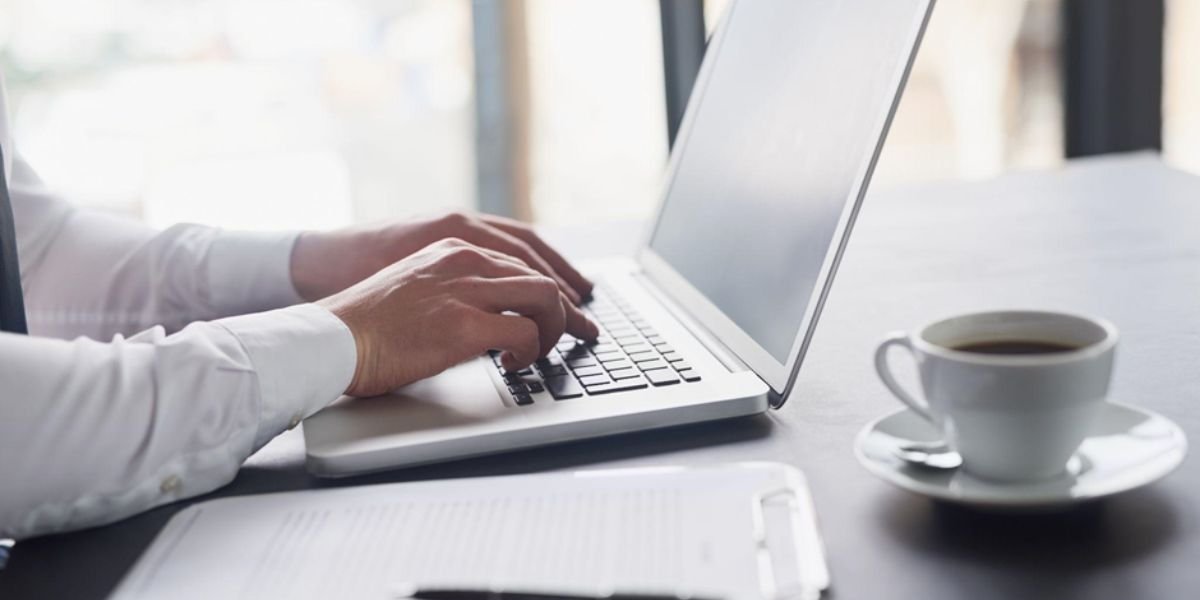 Race Digital Solutions: Your Top Digital Marketing Agency In Melbourne
Digital Marketing Agency In Melbourne: Finding the right partner for your marketing needs can be daunting; you need someone who understands the city's unique market dynamics, trends, and consumer behaviours. That's where Race Digital Solutions, your top digital marketing agency in Melbourne, comes into play.
Our journey in the digital realm began years ago, and we've been committed to staying ahead of the curve. With a dedicated team of digital marketing experts, we've consistently provided effective and innovative solutions to our clients.
Digital Marketing Agency In Melbourne
As a Digital Marketing Agency In Melbourne, we stand out for our understanding of the local market. Melbourne is a vibrant and diverse city; your digital marketing strategies should reflect this uniqueness. Our team is well-versed in tailoring campaigns that resonate with Melbourne's eclectic audience. Whether you're a small local business or a large corporation, we have strategies to boost your online presence.
Marketing Agency
In the ever-evolving marketing world, staying on top of the latest trends and technologies is paramount. Our experienced team of experts keeps abreast of the latest innovations and Developments to ensure your brand stays ahead of the competition. As your chosen marketing agency, we offer the expertise, knowledge, and passion to help you succeed.
Why Are We Confident To Do This For You?
Our confidence stems from our track record of success. We've helped numerous businesses in Melbourne achieve their digital marketing goals. But it's not just about the past; it's about our commitment to the future. We're confident in our abilities because we constantly learn and adapt to the ever-changing digital landscape. Here's a reason why you can have faith in us:
Melbourne is our home, and we understand the local market intricacies. We're not just a digital marketing agency but your local partner. In a city as dynamic as Melbourne, you need a digital marketing agency to keep up with the pace. Race Digital Solutions is your trusted partner in navigating the ever-changing digital landscape today.
Keep yourself updated following our Social Page for the latest deals and information.