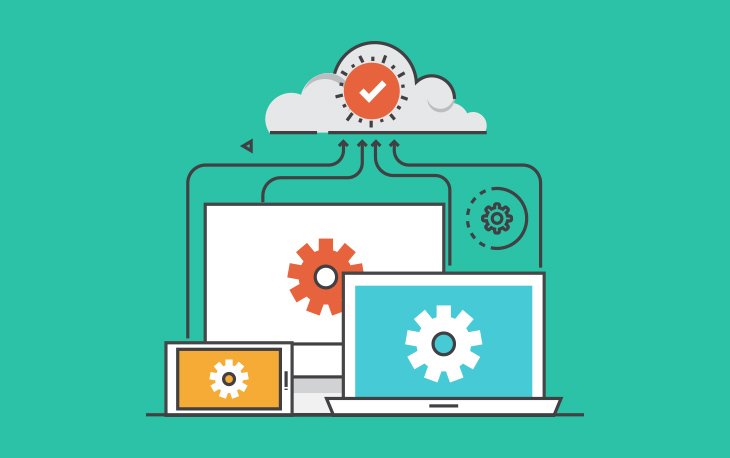 How Digital Marketing is Changing Recruitment and Staffing in 2019
Digital marketing is changing the face of recruitment and staffing. An ability to blast job openings to any person in any place has sped up the hiring process and created new opportunities and challenges for job-seekers and HR professionals. Digital marketing's impression on recruitment and staffing and the prospect of this increasingly digitized process.
Business Development Company In Melbourne
More than half of small businesses plan to hire new workers in 2019, and many of them will use digital marketing and online tools to help speed the process.
Digital tools are becoming the face of recruiting and staffing, and in this article, we examine its influence on recruitment and staffing.
You can use the information in this article to understand how today's digital technology affects the recruitment process.
Reach Qualified Candidates Quicker
Today's digital landscape presents several ways for employers and job-seekers to join, including:
Online job boards
Social media
Networking
Mobile apps
Digital marketing also creates extensive networking opportunities that allow people to connect with other professionals in online forums and at offline events.
Keep yourself updated following our Social Page for the latest deals and information.