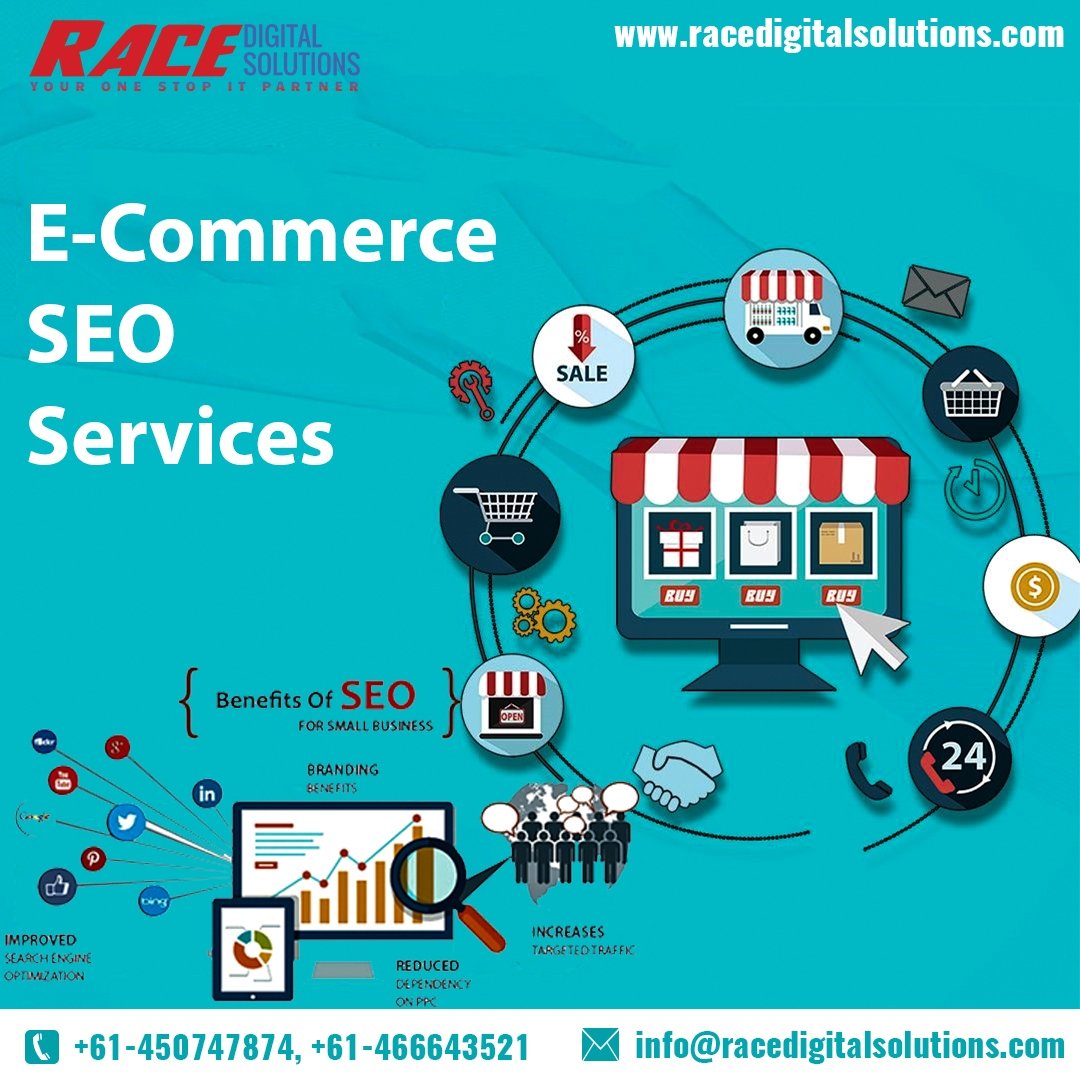 Which is the most adaptive Digital Marketing And E-Commerce Agency in Melbourne?
There is a huge role of Digital Marketing and e-Commerce Agencies in Melbourne as they help individual brands and businesses to establish their credibility and process online. If you receive no help from digital marketing, it will be extremely difficult for any business to realise its full potential not just in terms of revenue but also in terms of customer reach and branding. It is important to understand that the growth of brands is not overnight. In fact, the growth of a brand requires consistent and intelligent marketing as well as advertising that also allows them to establish their presence and credibility in the industry.
Hence, it is very important to associate yourself with an effective digital marketing agency that will help to grow your brand. You need to know that the results of the online campaigns carried out by such agencies have proven to be nothing short of dramatic. It has been proven that with the process of blogging nearly 60% of extra leads are generated for a business in comparison to those that do not indulge in online marketing. In addition to this, the efforts of an adaptive digital marketing and eCommerce agency result in higher conversion rates compared to the conventional advertising media.
Why is adaptiveness an important part of a Digital Marketing and e-Commerce Agencies in Melbourne?
Quicker results are expectations from any agency engaged in the field of digital marketing. However, the agency should also be adaptive, which means that they should be always ready and equipped to make changes in the campaigns and designs with the alterations in the online marketing environment. 
An adaptive and responsible agency immediately gets on with the adjustments in the marketing campaigns. 

Furthermore, they also keep the clients in the loop regarding the changes so that they understand the changes in a better way, and create a more reliable relationship between the two of them. 

These agencies always test their own technologies, campaigns, and website designs with the aim to provide the best, customisable solutions to their clients, so that they progress further in their business.

With the adaptiveness feature of an agency, the customers receive much better ROI on their brand as the agency maintains persistent testing and they keep readjusting their campaigns.
So here the question arises: which is the most adaptive digital marketing and e-commerce agency in Melbourne?
The answer is Race Digital Solutions. This company is a part of Race Group and is rated as the most dependable Digital Marketing And E-Commerce Agency in Melbourne. Apart from these services, the company is also providing PPC, SEO, and web development services. It is considered as the best company offering Mobile SEO Services in Melbourne.
Keep yourself updated following our Social Page for the latest deals and information.