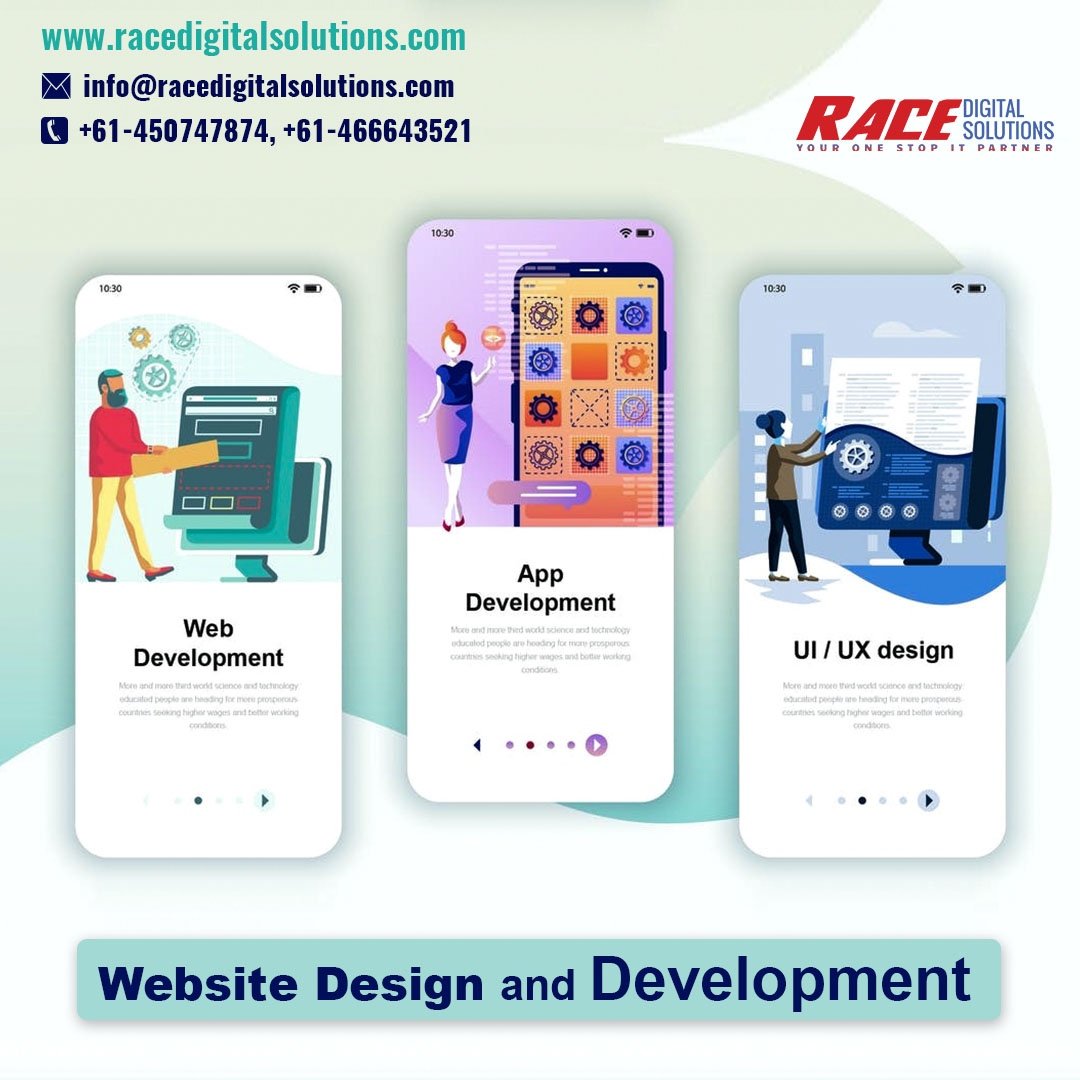 Is It Important to Select a Good Web Development Agency in Melbourne?
Trust and professionalism are the two founding pillars of the business relationship between a company and its customers. The domain of digital marketing is not that different. When a company chooses a Specialised Web Development Agency, then the selection criteria starts from the aforesaid founding pillars. As a customer and business owner, you would like to get the best website design, which appeals to your targeted audience and is secure in every possible way. So it is important to select a good web development agency in Melbourne and any other region of the world.
But what is the meaning of a good, trustworthy, and professional web design and development company? To understand this, you need to understand that there are a few key features that differentiate a good agency from a bad one. For this, there is a need for verification and observation of the services, clients, prices, and a host of other factors. Let us understand this in detail.
About Us and Contact Us are two common and most significant pages on any website. These are vital since they give you the option to survey the usefulness of a firm by going through these pages. In the case that any of these site pages are missing on the website of a web development agency, then be cautious and stay away by making any kind of association with it.

The agency must have equipped itself with the latest tools, software, and applications related to digital marketing. This will ensure that the website designs created by them are as per the latest consumer trends. In addition, the responsiveness and user-friendliness in the design will also be assured.

Customisation is another important selection parameter. The agency must be flexible to incorporate your requirements at any stage of web design. This will ensure that your website design is not just as per the latest trends, but it also meets your business and/or individual requirements.
Get in touch with Race Digital Solutions
Race Digital Solutions is a part of Race Group, which is based in Australia. We are offering all-inclusive digital and online promotion solutions to all types of businesses. In fact, we are considered as the specialist company in Clayton, regarding the top-notch PPC Management Services in Melbourne. With this service, we assist the clients in the management of their PPC campaigns so that they achieve their goals. We have a specialised team of professionals in the domain of Google Ads and Facebook Ads, who will leave no stone unturned in helping the clients to reach their buyers on those platforms that are highly effective. Our PPC management program is drafted on the parameter of what gets our clients the best results, along with ensuring the top level of transparency. With our PPC Management Services, you will get organic traffic on your website. In case you want to design a new website, then also we will help you as we are rated as the leading Web Development Agency in Melbourne. We promise the best services that are cost-effective and result oriented, ensuring that clients get the best digital marketing services.
Keep yourself updated following our Social Page for the latest deals and information.