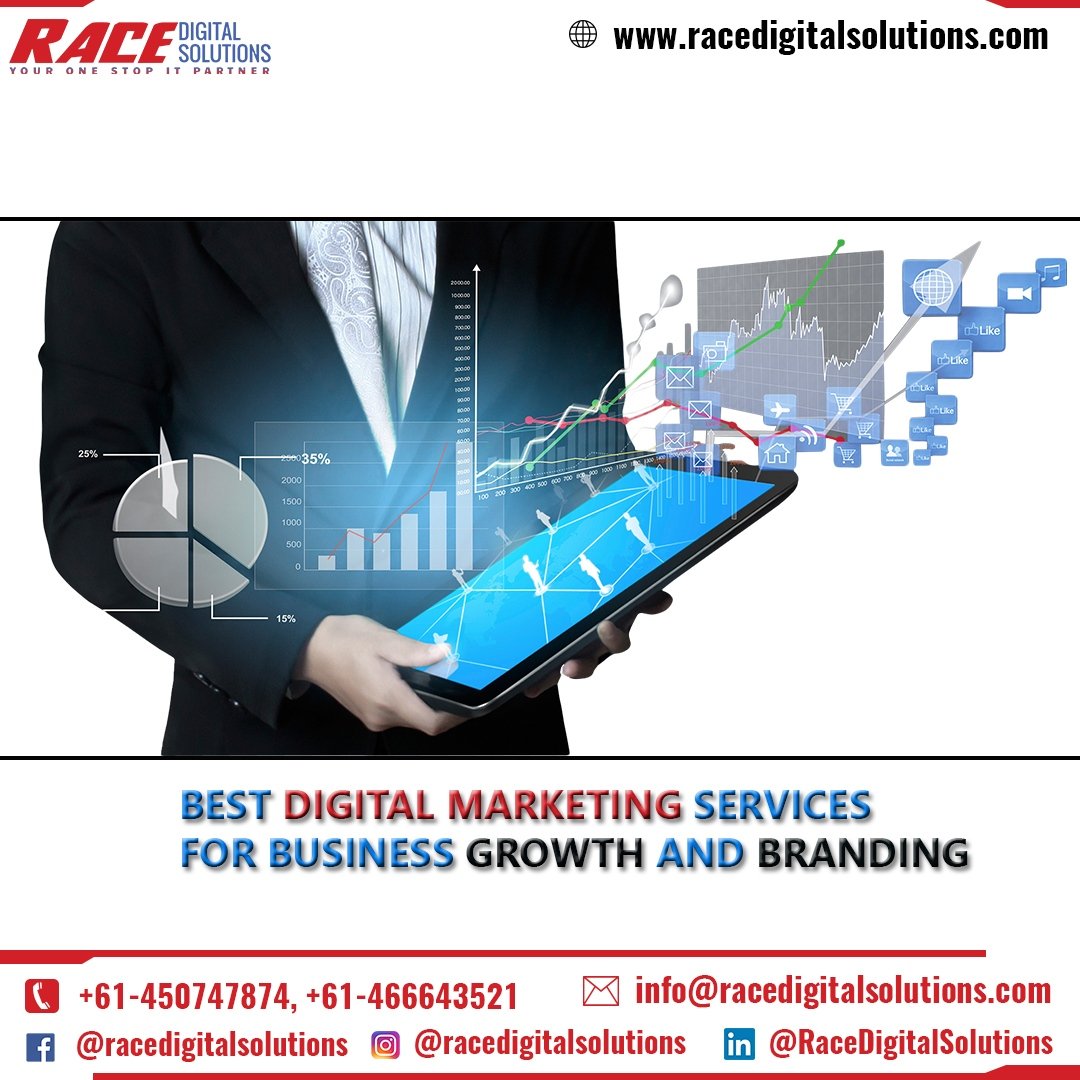 What are the Traits of the Top Digital Marketing Agency in Melbourne?
You can easily find several digital marketing agencies in Melbourne, Australia. If you are planning to outsource your online promotion and marketing requirement to such an agency, then you might get confused about who the leading companies are. Some factors determine the credibility and authenticity of an agency. In this article, we are going to discuss the traits of the top digital marketing agency in Melbourne that will help you choose the best company in tune with your personalized requirements and budget.
Top Digital Marketing Agency in Melbourne
1st Trait: All-inclusive Digital Marketing Solutions
When we talk about the top digital marketing agency, then it by default means that it should offer all the digital marketing solutions under a single roof. In case any of the solutions is missing from the company's portfolio, then you should not prioritise that company for your business requirements. When you receive all types of solutions under a single roof, then there are more chances that you will receive a much better response for your marketing campaigns.
2nd Trait: Personalisation and Customisation
These are very important parameters in any agency which is engaged in the digital marketing domain. While searching for such agencies based in Melbourne, you need to make sure that they entertain personalization and customisation at any stage of the marketing campaign. This is important as you might require an aggressive marketing strategy from that agency in case of a new product launch or another important event such as a trade show, etc.
3rd Trait: Cost-effectiveness and Credibility
If a digital marketing agency proclaims to be the top one in Melbourne, then it should offer a combination of cost-effectiveness and credibility. The agency must have an excellent reputation among its existing clients and it should offer an all-inclusive portfolio of digital marketing solutions at a competitive cost.
We Have All these Traits
Race Digital Solutions is reputed and established Digital Marketing And E-Commerce Agency in Melbourne. We are supported by a team of expert designers, SEO personnel, Google Adword specialists and many more. They are experienced in their field of work and continuously update themselves with new introductions in the field of digital marketing. In fact, our customers consider us as the Top Digital Marketing Agency in Melbourne. All our services are customised and targeted towards acquiring higher conversion rates, instant traffic and leads.
Keep yourself updated following our Social Page for the latest deals and information.