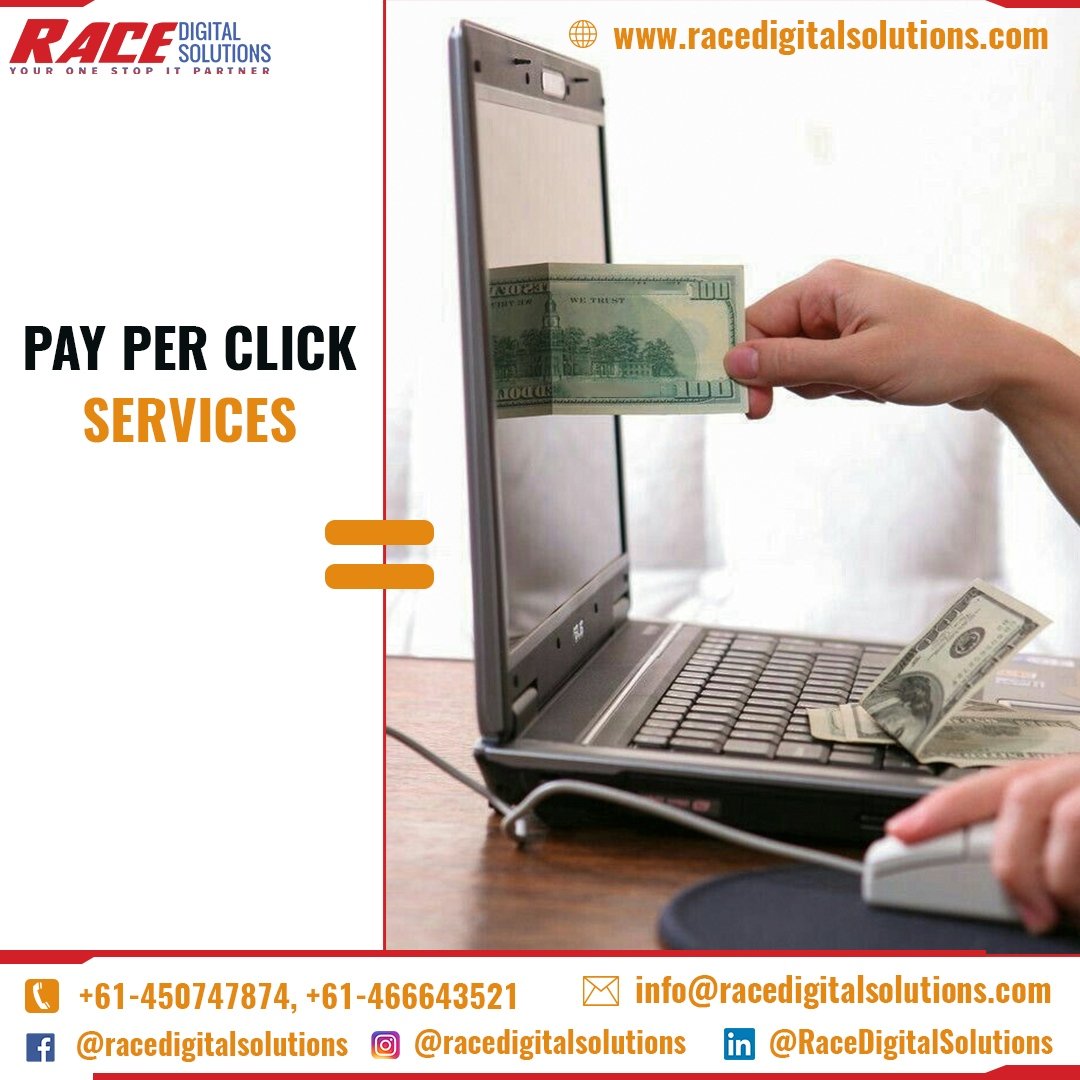 Why does your business need SEO and PPC?
Various factors make SEO and PPC the most crucial digital marketing aspects for any website. Be it an e-commerce or a service website, with the implementation of search engine optimization techniques, you will not be in a position to generate new business.
PPC Marketing Agency in Melbourne
There are two ways by which you can implement SEO and PPC techniques on your site. The first is to employ an in-house team and provide them with all the resources & training. This can contribute towards expenditure and put a dent in your company's budget. In this scenario, most companies prefer the second way, which is to outsource the SEO and PPC requirements to a specialised agency. This will save you a lot of cost and the headaches for immediate changes in the online campaigns.
At this stage, it is important to understand the benefits of these digital marketing techniques. Why does your business need SEO and PPC? Check out the below points to get an answer to this question.
Google is the king as it dominates 95% of the search engine market share in Australia
92% of all search engine traffic comes from the top 10 organic listings of 1st page of SERP
Leads received from SEO, and PPC has more closed rates than other marketing techniques
Organic SEO is nearly 5 times more effective than other marketing techniques
The top 3 positions on the first page of SERP contribute to over 50% of search traffic
We Fulfill SEO and PPC Needs
Race Digital Solutions is a stellar SEO Agency in Doncaster and other suburbs of Victoria, Australia. You need to consult with us if you want to run on the path to success. Whether you have a service website, social media platform, or an e-commerce store, we will offer the ideal SEO service that will connect you with the target audiences and bring you several genuine leads.
Race Digital Solutions is also popular as the prestigious PPC Marketing Agency in Melbourne. Few factors have earned us this reputation; some of these factors are 100% White Label PPC, Certified Google partner, and 100% Transparency. In addition, we have a dedicated team for every client, wherein the team members are Google and Bing Certified Adwords certified experts.
Keep yourself updated following our Social Page for the latest deals and information.